Services
We will provide a more comfortable and more facilities in service and stay.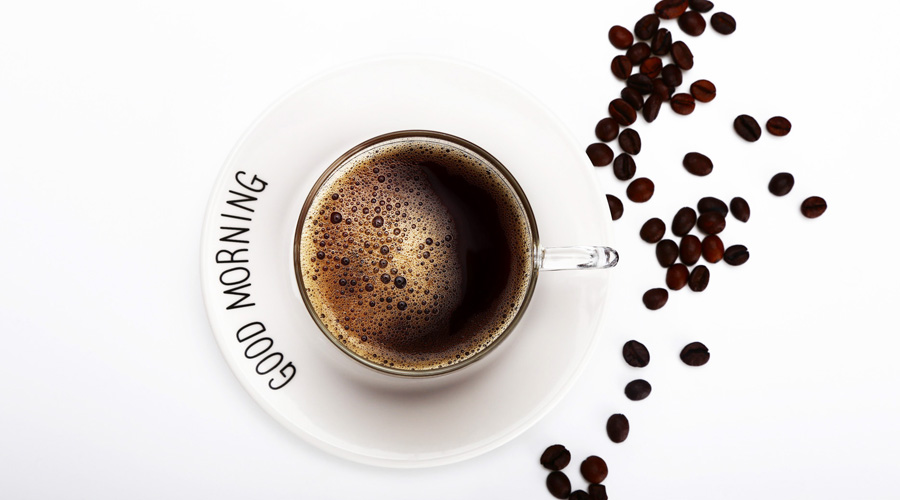 Drink service
You can have coffee or tea on the first floor. An electric kettle was also prepared.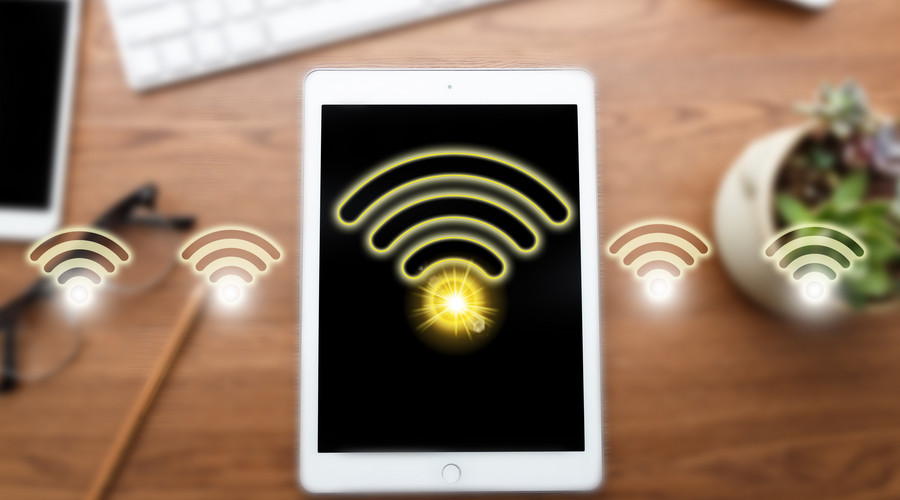 Free Wi-Fi
Free wi-fi is available.You can enjoy a comfortable network environment.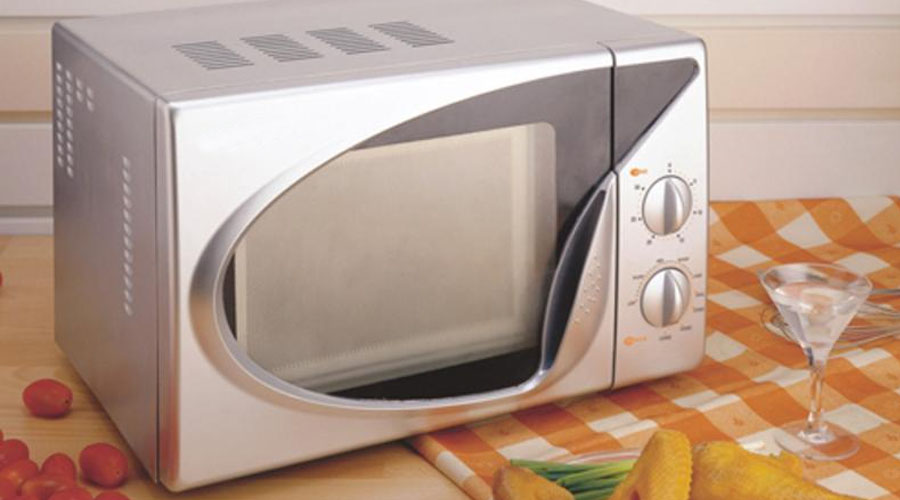 The microwave oven
The 1st floor of this hotel is free to heat your favorite foods.Please use the goods purchased at a nearby convenience store or supermarket.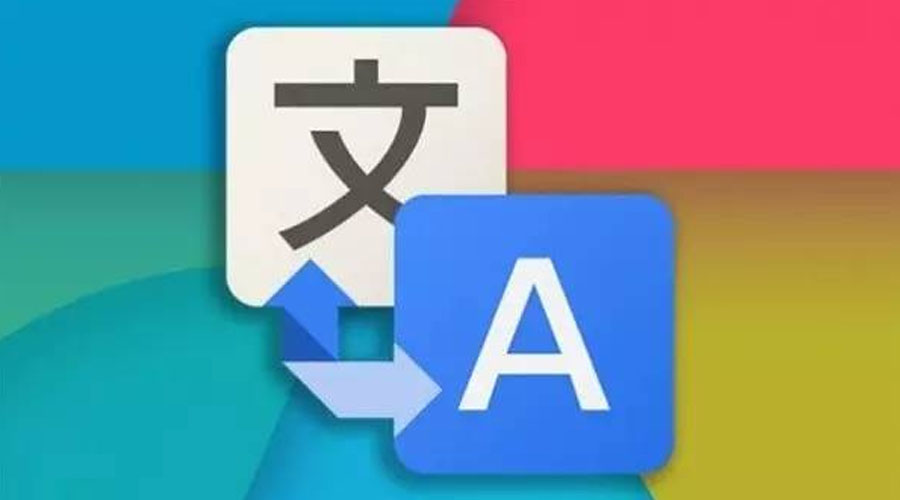 Multilingual staff
The hotel has staff in English, Chinese, Korean and other languages.Guests from overseas can also stay in peace.
Sightseeing conceirge
In addition to the introduction of sightseeing and sightseeing plans, we also make reservations for restaurants and sell tickets for a whole day.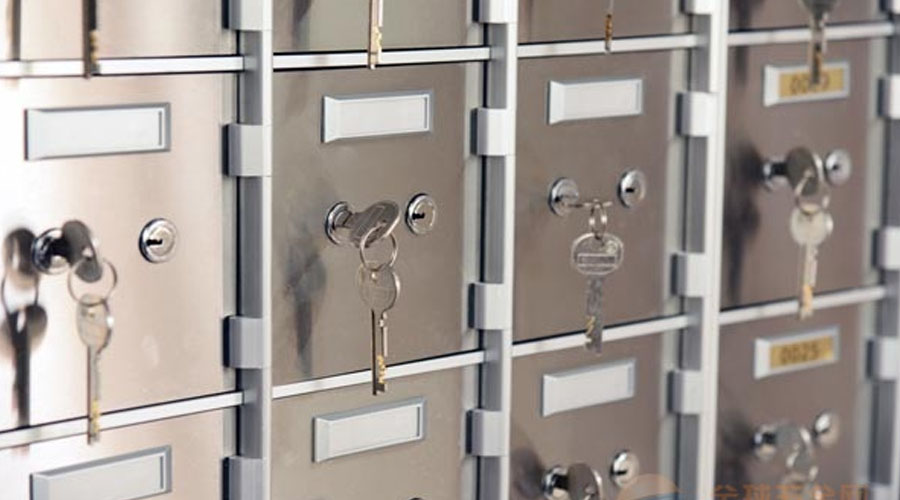 Parcel delivery service
We can take your luggage and goods from this hotel to your designated address.In addition, you can take your luggage to the hotel and take care of it before you check in.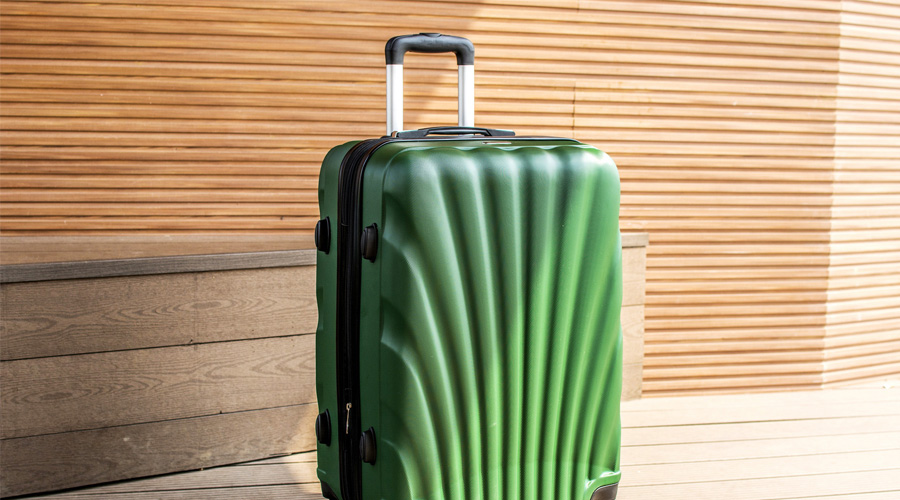 To keep the luggage
Please allow us to leave our luggage at the front desk for free.Please enjoy sightseeing with minimal baggage.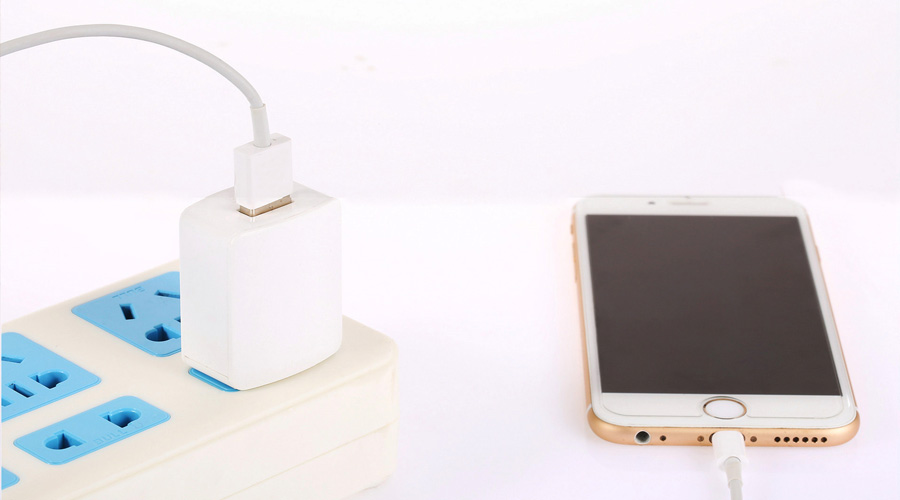 To prepare goods
In addition to nail clippers, soap dishes, various adapters, and chargers, we have also prepared items such as cotton sets and curling irons that can make women feel good.